Last Tuesday night, our Union College thespians took to the stage with their One Act Play 'According to the Brain' for the ICC Cultural Cup. Convenor Katie Broomfield made her last curtain call, helping direct them to 2nd place for the night. The premise of the 30 minute play was 'shared existence of two people and their trials and tribulations – with the added insight of the controllers inside of the human brain. The minds of a man and woman are paralleled to show that despite being completely different, the male and female brain can find true happiness together.' This idea came to life after Katie watched a year 12 HSC performance, with a similar background, a few years ago.
After much deliberation, Katie selected eight aspiring actors (including herself) from the very talented residents at Union:
Katie Broomfield
Callum Barr
Lucy Clark
Katie Duckworth
Mitchell Giles-Duffy
Sophie Macansh
Fiachra Sides
Dylan Vaughn-Jones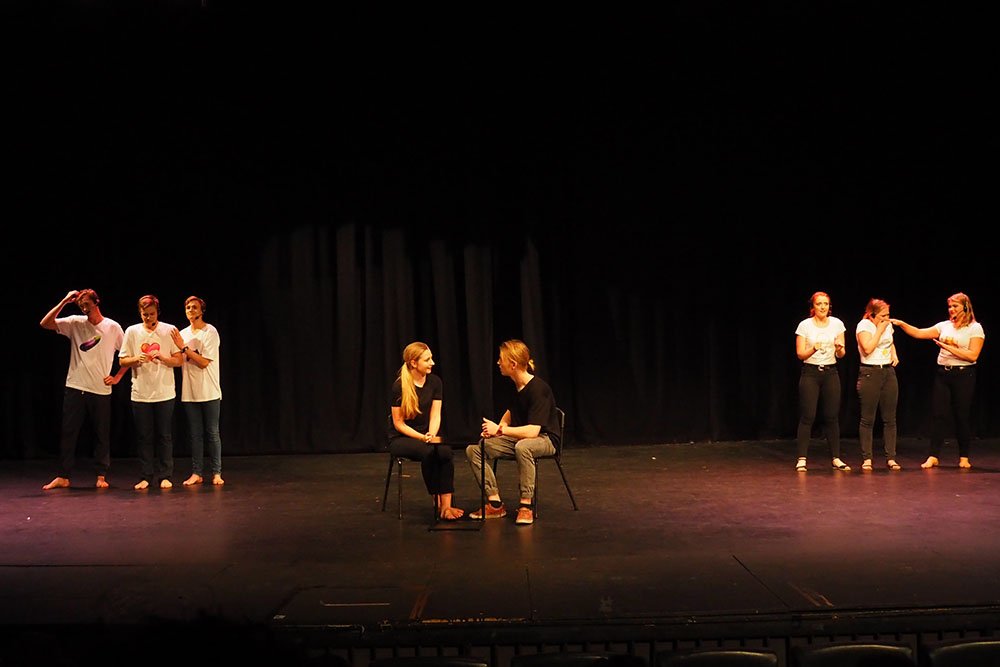 The cast all wrote and directed one scene each, and inserted many inside jokes to make the play more personal. As a result, they all became very attached to 'According to the Brain. The cast came together over a mutual love of performing and of Union College. Katie said of the three plays she has done with Union, this was the most memorable.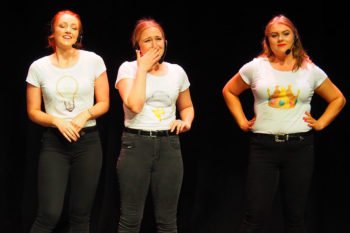 During rehearsals, after playing funny games to boost everyone's energy levels, the cast would divide into two – the female cast members never actually saw what the male cast members were doing! This enhanced the authenticity of exploring the difference in genders and the way we think. After rehearsing for nine hours a week, the amazing feedback they got from the audience was well deserved.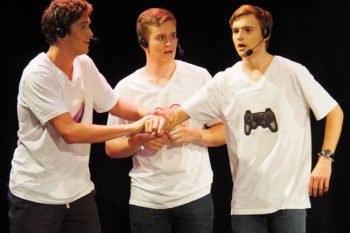 Katie was over the moon about their performance and said 'leaving that stage for the last time was awesome – everyone was overjoyed with our performance, and having Dylan walk out on stage in a diaper and bib really made the evening! The cast were so awesome and it has been a truly amazing journey!'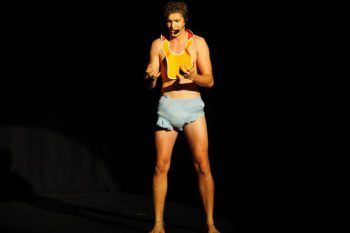 With Dancefest still remaining for the ICC Cultural Cup after the mid-semester break, Union is now in third place overall. Congratulations to Katie and the cast for an amazing performance.