Last Wednesday night our residents took to the stage for the ICC Dancefest. With a stunning Alisia Wallis as Snow White, Scott Vaughan-Jones as the suave Prince Charming, Lucy Clark epitomizing the character of the Evil Queen, and the cheeky seven dwarves, the Union College dance troupe wowed the judges and audience with their superb rendition of Snow White.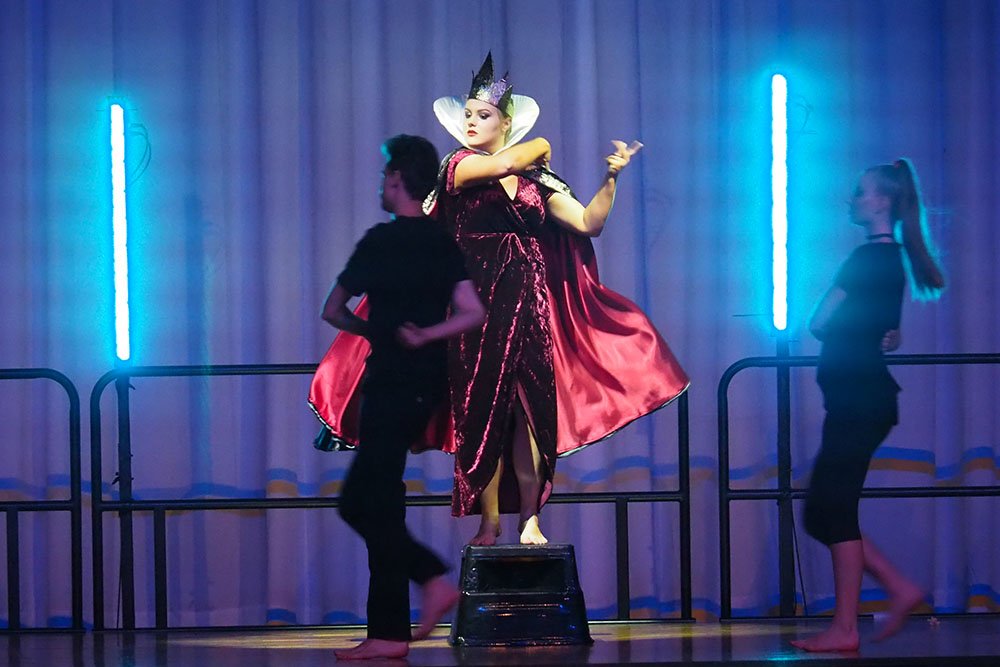 The comments for Union College were all positive, with the judges proclaiming their love of the performance. Coming in at 7th place, the dancers weren't phased by the results. They were proud of their efforts, knowing that they had performed so well and absolutely loved the experience.
Union Dancefest convener, Clara Sandona, said the bar was super high this year. An entertaining, electronic 'Freakshow' from St John's College; Emmanuel's beautiful version of Cinderella, combining contemporary and classical dance; and a 'top secret' contemporary tapping number by Duchesne, were some of the acts that we were up against this year.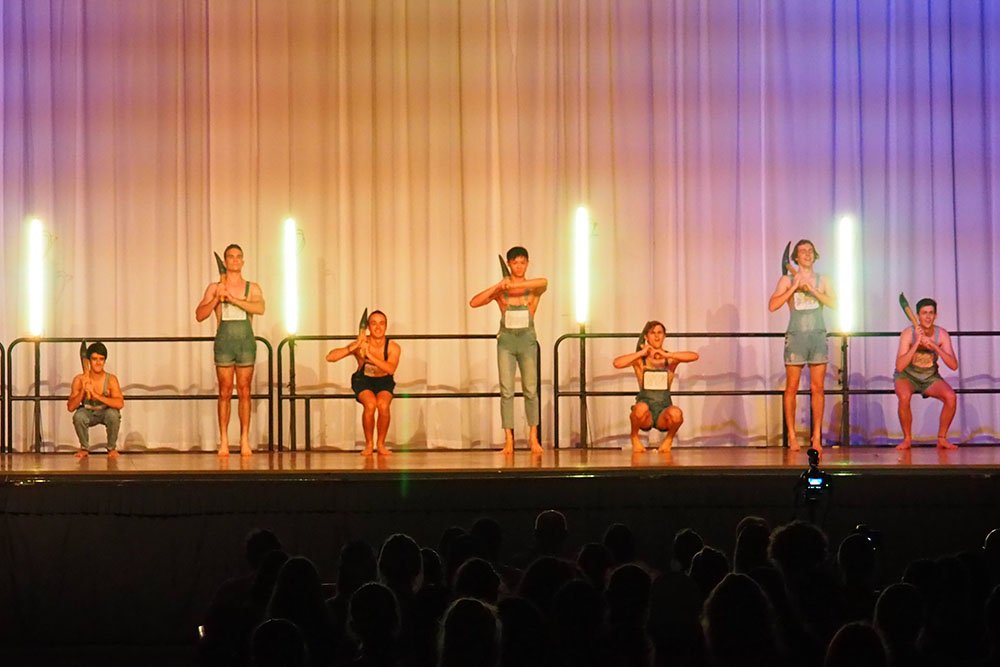 The judges were impressed by all the college's performances, with very few points distinguishing the difference between all places.
Final Results
1st St John's College
2nd Emmanuel College
3rd Duchesne College
4th   King's College / Cromwell College
6th Women's College
7th Union College
8th Grace College
9th St Leo's College
10th International House
Congratulations to all the dancers involved in Dancefest 2017. This definitely won't be the last curtain call for Union College. We're already looking forward to what next year's competition may bring!