Two weekends ago, Union College students were treated to the annual wellness weekend. Mental, physical and emotional health were the focus, with numerous activities being organised by Emily Bullow and an enthusiastic group of students.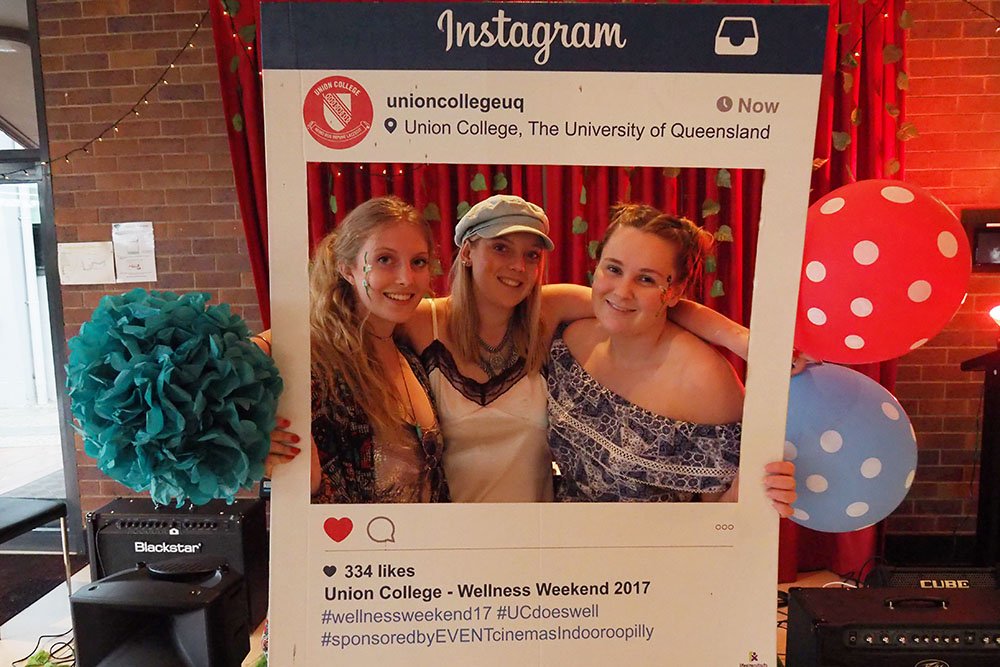 Friday morning saw an amazing presentation from Erin Tait, conference director of The National Association of Australian University Colleges (NAAUC), who discussed sexuality and gender to kick start #wellnessweekend17!
Students were also privileged to hear from Brent Sanders, one of Australia's most respected communicators in the field of workplace harassment, bullying and discrimination. This session explored questions on intimate topics such as the range of definitions surrounding sexual assault.
Friday was capped off with a trivia night presented by the Wellness Weekend committee, which saw our students win some sweet prizes, while also learning some super interesting (and worrying) facts about alcoholism, drug use and more.
Saturday kicked off in the afternoon, with a focus on physical well being. Students from their respected floors were able to compete in the Wellness Weekend Olympics, representing different countries and dressing up accordingly. Athleticism was certainly on display with events such as limbo, three legged races and tug of war taking place.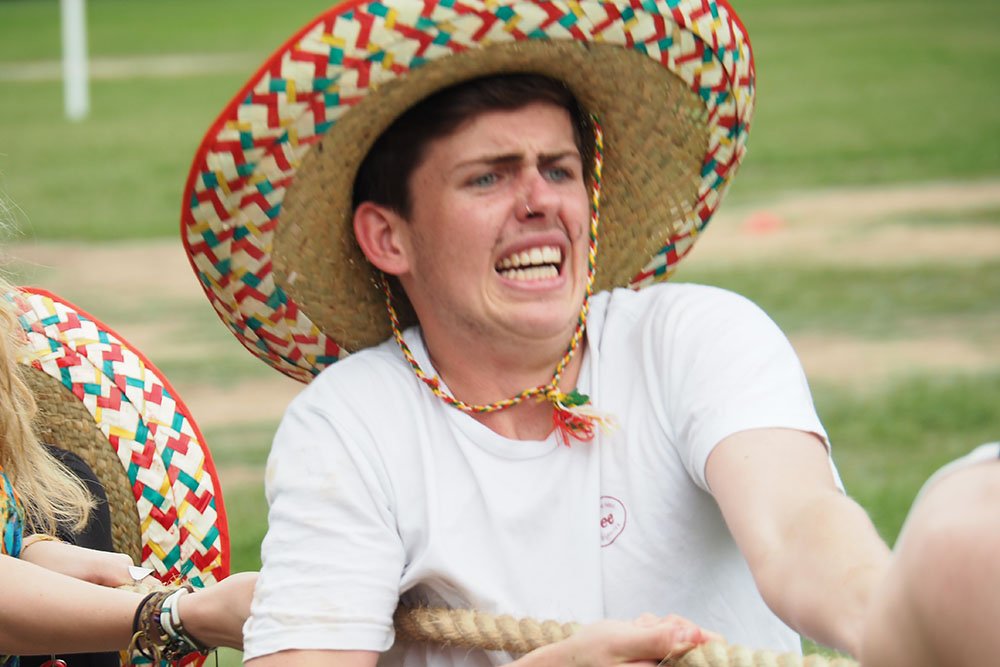 Substance abuse was also brought into focus with students completing some of the activities wearing beer goggles, hich allow you tyo feel under the influence but without getting a hangover!
The day ended with a paint filled sponge toss event, which resulted in a few volunteers returning home a bit colourful to say the least!
In the end, it was K floor who became victorious, taking home some restaurant vouchers kindly donated by Grill'd. L floor and M floor also took home some cinema vouchers donated by EVENT Cinemas, whilst Q floor walked away with a Coles/Myer gift card.
Best Dressed winners Maddy Young, Darcy Byrne and Ashley Steel were treated to gift cards from Lorna Jane and Nike.
It was an early rise on Sunday morning for a yoga and meditation session. Koko Flow led the session along with her ukulele. A gourmet brunch was then served by our lovely kitchen staff.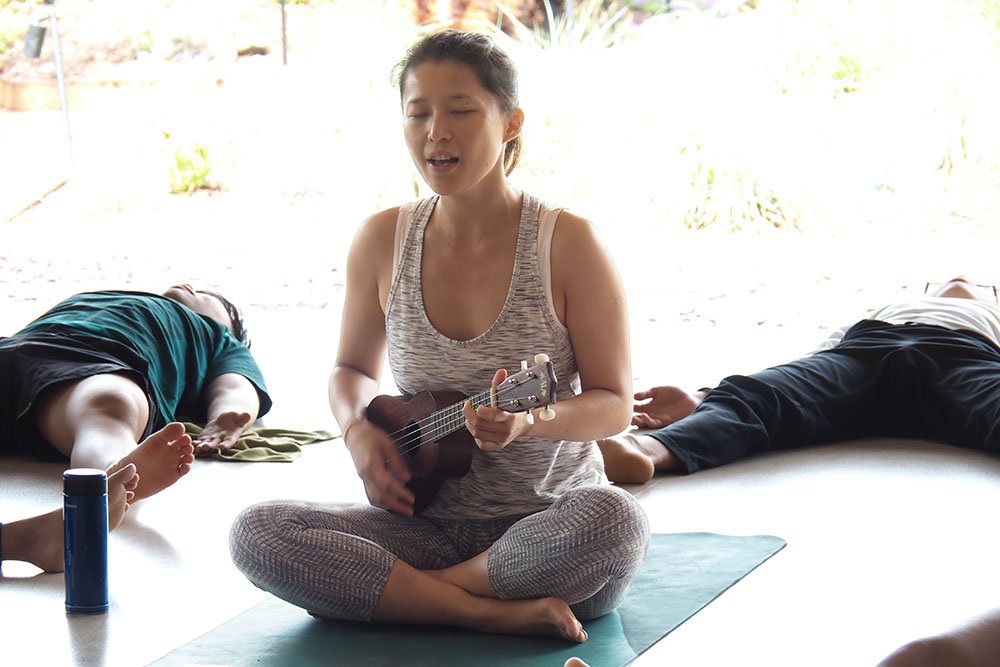 Wellness Weekend concluded with the festival themed event, Splendour in the Fake Grass. Food, music and love galore, as residents were able to get involved with the multitude of activities on offer. DIY tie-dye, face painting, hair braiding, glitter, ice cream making, cupcake decorating stalls, along with entertainment provided by Union College residents were all on offer for the afternoon. A few Red Frogs were also on hand to provide some tasty treats and games.
Well done to everyone who was involved in making Wellness Weekend 2017 such an outstanding success!
Head over to our Facebook page to see all the photos!
Article by Erin Buchan