'Hard work, works.' These are the three words that Union College resident Abbey Stuart has used as her mantra since her mother told her this simple quote many years ago.
From humble beginnings in the small NSW town of Singleton, this dynamic and ambitious young woman has been relentless in her pursuit of success. That hard work has paid off, with Abbey being announced as 2018 QUT Valedictorian for the Faculty of Advertising, Marketing and Public Relations.
Attributing her mother, Maria, as the biggest driving force behind her success, Abbey is looking forward to her Valedictorian speech where she can publicly acknowledge her mum. Maria is a hard working single mother to three girls – Abbey (21), Amber (19) and Marley (12). She often worked two jobs to provide the girls with everything they needed to ensure success in life. Abbey attended St Catherine's Catholic College in Singleton, where she was a self-proclaimed 'teacher's pet', something that her high school sweetheart, Lachlan (who also moved to Brisbane and resides at St Leo's College), still likes to joke about. She made the hard decision to move to Brisbane so that she could attend QUT which, at the time, was the only university to offer a dual Major in Business and Public Relations. QUT has prepared Abbey for her future in so many ways. As QUT states, they are a 'university for the real world'. Academically, QUT has provided 'real life' and 'hands on' experiences, networking, and lecturers and tutors working in the fields she majored in. Coming from a small country town, Abbey was shy and hesitant to speak up for what she wanted. She credits life at Union College and QUT for helping her to find her voice, become more of an extrovert, and for realising her self-worth. Abbey is no longer afraid to say 'I'm worth it and I deserve it!'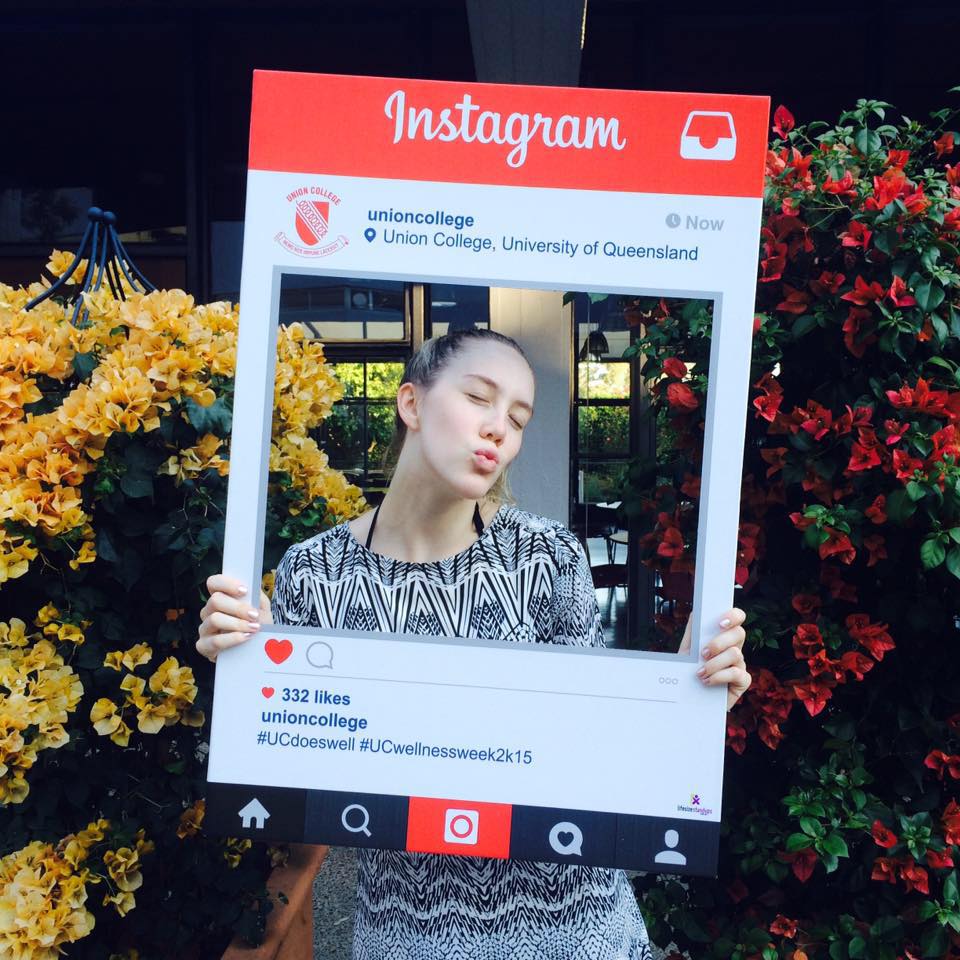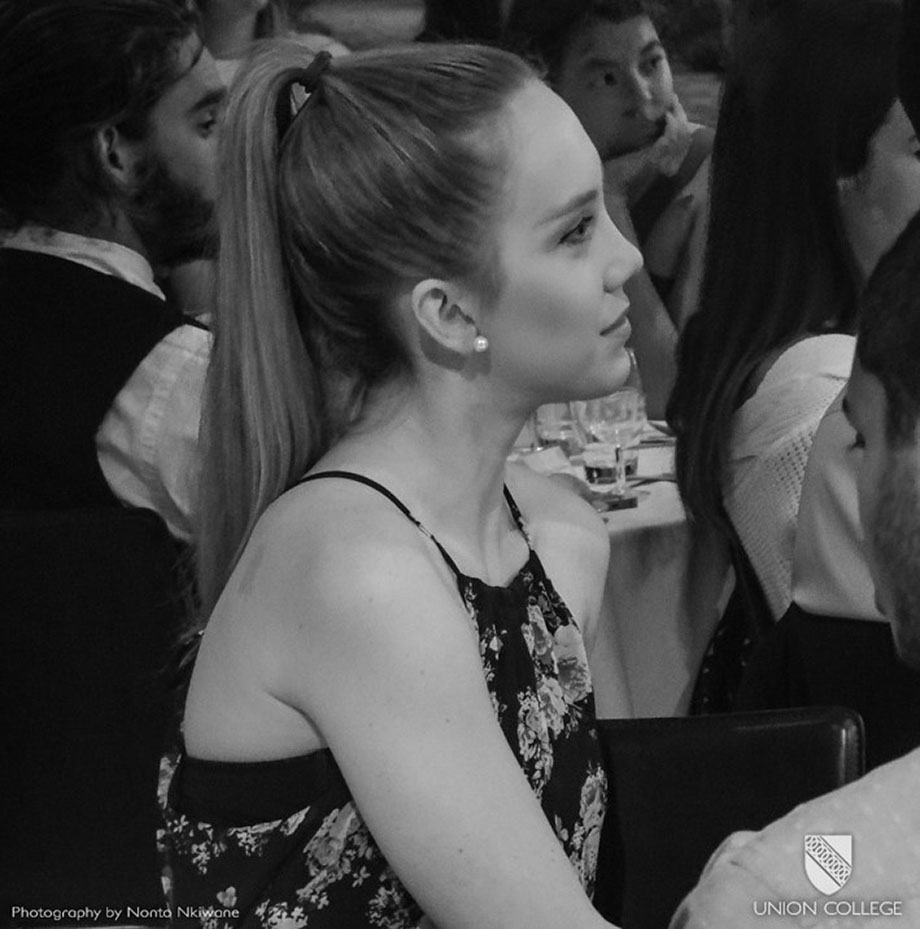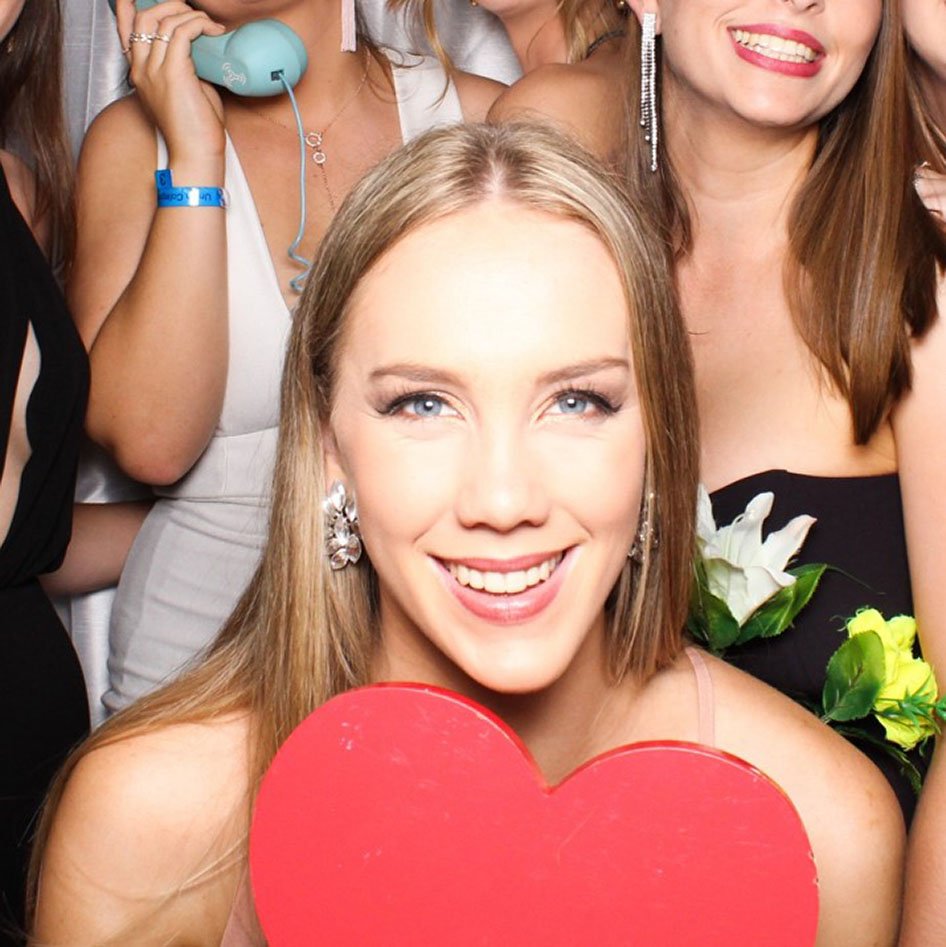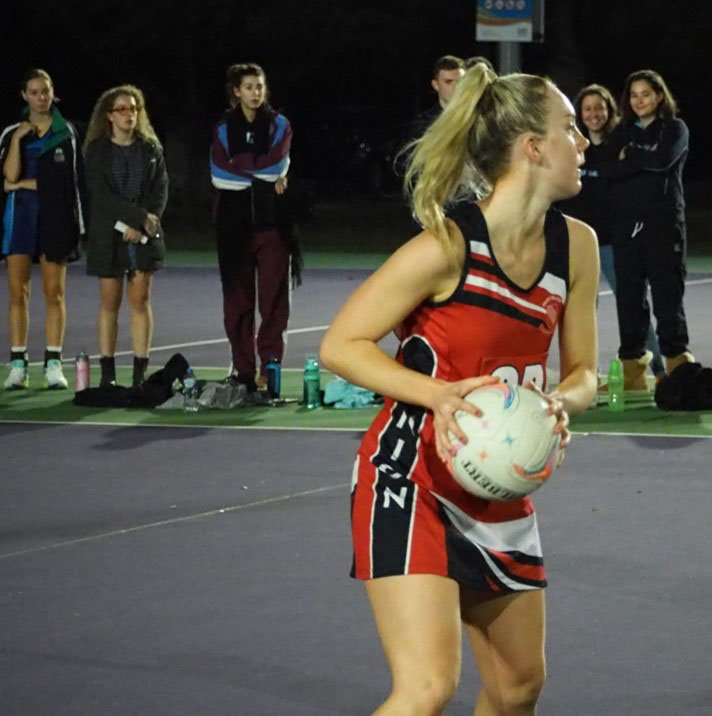 Moving to Brisbane wasn't all smooth sailing to begin with though. Armed with copious amounts of Dettol, this wide eyed 'clean freak' was dubious about shared bathrooms, catered meals and forced social interaction! She was not looking forward to what college life would bring. As her academic and social goals came to fruition, she realised that college wasn't anywhere near as bad as she thought it would be. After her second year at university, she was receiving straight 7s across all of her subjects, and questioned where she could go from there. She set her sights on being Valedictorian and threw herself into excelling in academics, especially her PR Major subjects. She involved herself in as many extra-curricular activities as possible, including netball and ICC (Inter College Competition) Cultural events. She became the Senior Resident Mentor for Union College, where she was able to guide younger students, provide support, be a voice for the Union residents, and make an overall positive impact on everyone that she encountered. She was selected to be a guest lecturer at QUT after an outstanding assessment piece that she did for Ronald McDonald House, and was asked to be a note taker for students that had any type of disability or impairment. Her portfolio was distributed to various local and national successful companies, and after interning for many companies around Brisbane, there was a job advertisement on seek.com that caught her eye. Making her way through an intense interview process with a large group of applicants, Abbey was chosen to be the new Channel Nine Publicity Assistant, where she is now a large contributor in organising radio interviews, PR and photo opportunities and live crosses on the news, to help build a public profile for Channel Nine presenters.
I sat down with Abbey last week for a quick Q&A.
Kristin: How does it feel to be Valedictorian?
Abbey: It feels amazing. I'm so excited! It's good to be finished, but I worked hard over the last three years so it's nice to be recognised for my hard work.
K: Who has been the most influential person in your journey so far?
A: Mum. Without a doubt! I know it sounds cliché, but she's worked so hard for her three girls and I just want to make her proud. She hasn't had much physical involvement while I've been at Uni due to location, so I can't wait to have her there [at the Valedictory celebration] to publicly acknowledge her and how much she has achieved as a mum.
K: What is your Valedictorian speech about?
A: My mum and what she has taught me. The quote she gave me 'hard work, works' is something that I have told myself every day. Hard work and persistence is key. I'm also talking about how much pressure we put on ourselves, and that we don't need to. We don't need to be adults yet, just because we've graduated. We still have time to make mistakes and learn as students. It's not all going to be smooth sailing after graduation, and that's ok.
K: If you could be someone else for a day, who would it be and why?
A: Oh that's a hard one! I'd have to say Barack Obama, when he was in Office. I have a love of politics and world issues, so it would be amazing to see behind the scenes. Also, as cliché as this also sounds, I would love to be Marilyn Monroe for a day when she was in her prime. I'd love to know all the inside info and gossip on the stories about her!
K: What's the best piece of advice you could give to future graduates?
A: Your friends are your best asset. And hard work, works! It's all I can say!
K: Now for the all-important question… Where to now?
A: Career wise, I want to see where Channel Nine takes me. They have so many opportunities and I'd love to branch off into different sectors. In the future, I would also love to work in Publicity in the US. Personally, I want to travel and have lots of brunch – I love brunch! I'd also like to have a family some day too.
Congratulations on your outstanding achievements Abbey. We wish you all the very best in your future endeavours and can't wait to see what is in store for you next!
Written by Kristin Hutchison