Union College - News & Events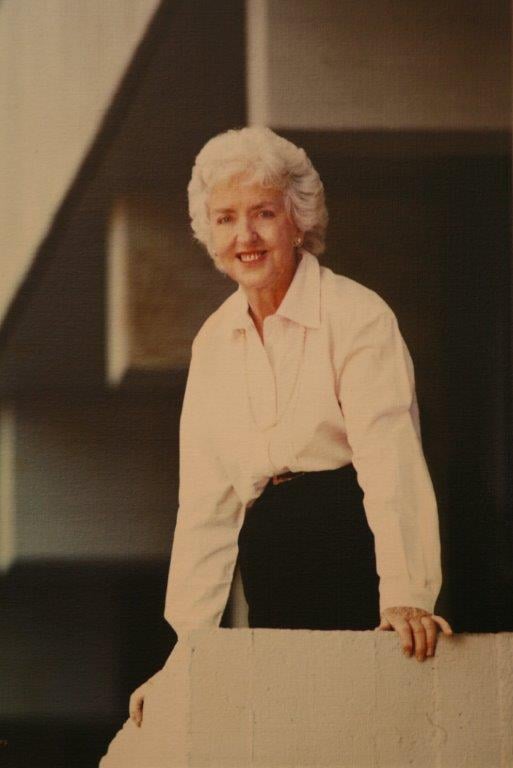 Dear all – it is with great sadness that I am posting to let you know that the great Peggy Burke has passed away. Her funeral will be on Wednesday 6 November 2019 at St Ignatius Church Toowong at 11.00am.
I am sure you will all agree that she was an inspirational person who gave so generously of her time and kindness to so many people. Our lives are better for having known her. She will be greatly missed. It would be wonderful for members of her "Union family" to attend and share with Peggy's family our gratitude, love and support.
A lunch will follow at Union. Please pass on to anyone who you think would appreciate this information.
– Jane FitzGerald
This page use a bit of formatting in css. This styling may not be represented 100% in the layout you are viewing below