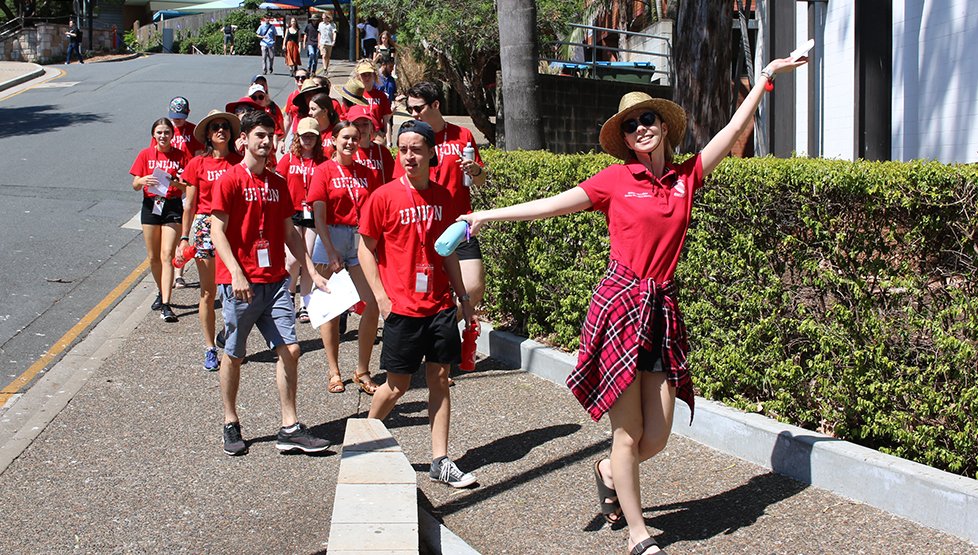 Virtual Open Day 2020 – Sunday August 2, 2020

There isn't much Covid-19 has not impacted including U.Q.'s usually bustling open days. But rest assured, prospective students can still get a taste of university and college life at this year's Virtual Open Day Sunday August 2, 2020.
How It Will Work

This year's Open Day will feature an easy to use, online hub offering an engaging virtual experience. No need to login or register, simply visit our home page on Sunday August 2 anytime between 9am – 6pm.
When you first enter the event, you will see a 'timeline'. Here you will be able to see a welcome message, enter the virtual exhibition and see live streamed events such as a live music performance or engineering lab experiment and so on.
Much like in the U.Q. Centre at a traditional event, you will see a list of all the booths that are in the exhibition hall. For ease of navigation, the booths will be grouped into study areas, e.g. Business and Economics, Engineering and Computing, etc.
To find the Union College Booth on Open Day:
Timeline
Information Hub
Explore Study & Life at U.Q.
Visit the ACCOMODATION SECTION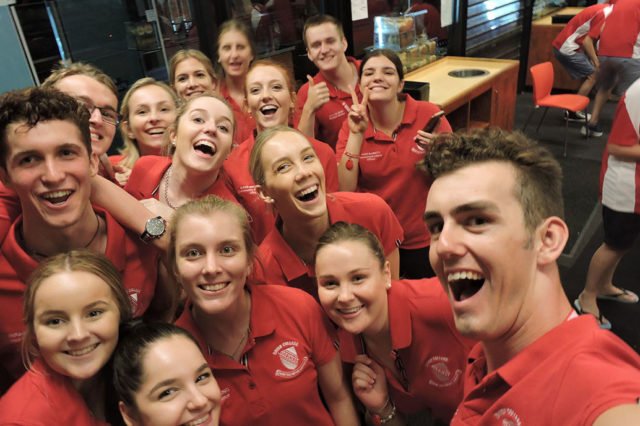 What To Expect
The U.Q. open day event will offer prospective students the opportunity to:
Visit virtual exhibition booths to find out more information about different study areas by:

Watching seminars 

Chatting to U.Q. staff and/or student ambassadors 

Downloading relevant resources

Viewing pre-populated FAQs

Take a virtual tour of the campus and facilities

Watch the 'U.Q. explained' video series to get a taste of different study options at U.Q.
Each booth will consist of video content, live chat (video and text), FAQs, document downloads and on demand seminars.  We are expecting high traffic to our booth but we value your visit.  We appreciate your patience while we make sure to answer your questions.  You can always send us an email or give us a call on the day so that we can follow you up at a later time if the wait time is too long.
What Makes Union College at the University of Queensland Awesome?