This page use a bit of formatting in css. This styling may not be represented 100% in the layout you are viewing below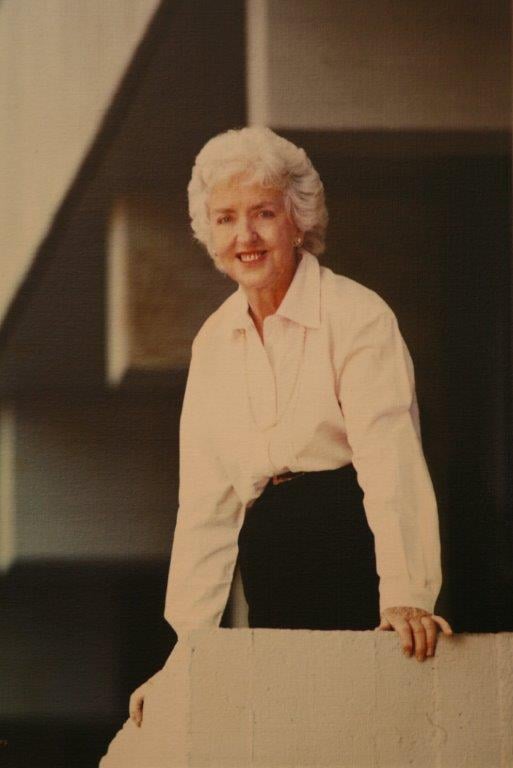 Dear all – it is with great sadness that I am posting to let you know that the great Peggy Burke has passed away. Her funeral will be on Wednesday 6 November 2019 at St Ignatius Church Toowong at 11.00am.
I am sure you will all agree that she was an inspirational person who gave so generously of her time and kindness to so many people. Our lives are better for having known her. She will be greatly missed. It would be wonderful for members of her "Union family" to attend and share with Peggy's family our gratitude, love and support.
A lunch will follow at Union. Please pass on to anyone who you think would appreciate this information.
– Jane FitzGerald
Older Alumni News Stories
Our Alumni 2019 Social Event was a success. It was a night fulfilled with reunions, conversations and laughs. We have,
once again, been able to create memories.  Thanks to all of you who made it to that special night!
Union College gratefully appreciates contributions from individuals wishing to support Union College with the following initiatives, which will improve and provide opportunities for our next generation of residents.
Union College recognises the importance of positive relationships between current residents and college alumni. Union College would greatly appreciate alumni who can support our current residents, by providing professional mentoring and work experience opportunities.
Scholarships & Sponsorship
Union College is committed to assisting deserving students, and aims to establish a scholarship and sponsorship program. Current residents would be eligible for the program with the aim to provide financial support for outstanding students. Any value of money would be greatly received.
Major Building Renovation Phase
A major building and facilities renovation project is currently under way at Union College. The renovation project involves a total renovation of all floor bathrooms and over 300 resident bedrooms. Providing funds for this large scale project would be greatly appreciated.
The College Board is the Governing body of Union College and comprises members of the university community, past and present residents of Union College, the Head of College, and representatives of the broader community. Expressions of interest in joining the Union College Board are welcomed.
If you are able to assist Union College with these initiatives or would like to learn more about how you can support Union College, please contact on: (07) 3377 1500.
IMAGES – The 3 column layout is for tablet and the single images are for desktop & mobile.