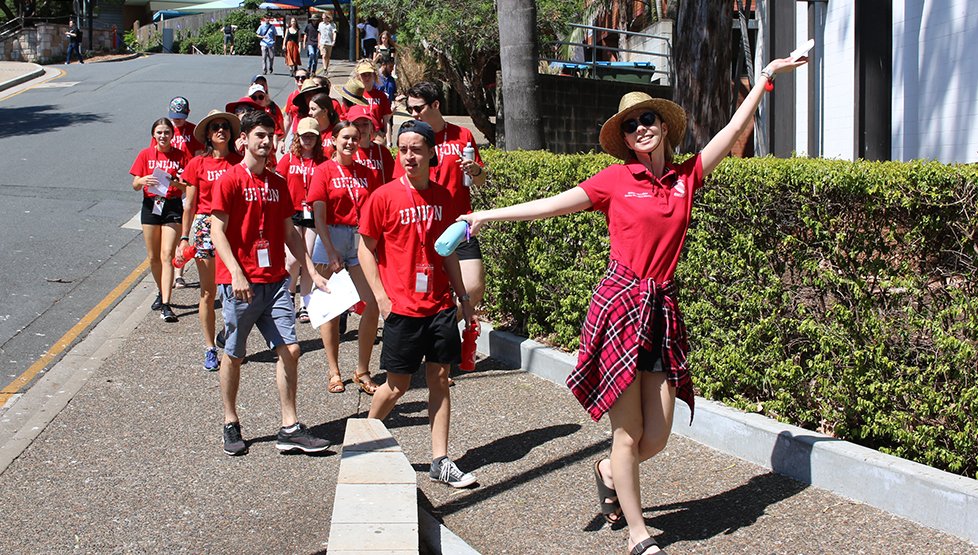 Union College Open Day 2020
UQ Open Day 2023
Sunday 6th August
9am – 3pm
@ Union College at the University of Queensland
38 Upland Road, St Lucia, QLD, 4067
Current resident mentors will be on hand to provide personal, informative tours to answer all of your questions.
"We then toured Union College….
Both our mouths almost dropped open when we walked into Union College. It practically looked like a resort. We then met the receptionist who introduced us to a student who showed us around. She was friendly, knowledgeable but most of all "real". We were almost sold on the spot.
I had previously heard quite a lot about the hazing culture within colleges so after the tour I snuck back in and found another student studying in the library. After introducing myself as a prospective parent and educator I asked 'what is it really like?' As an educator I can sniff out insincerity a mile away, but I was left feeling confident what we were told was in fact accurate. The actual experience did not disappoint.
In summary: The orientation was thorough. The communication friendly and efficient. The friends on my daughter's floor have been welcoming. The facilities excellent. But most importantly the culture is one of respect that encourages student empowerment and fairness. This is NOT easy to build or maintain so from us both, a huge well done and thank you."
– Peter Hutton Director http://hutton.education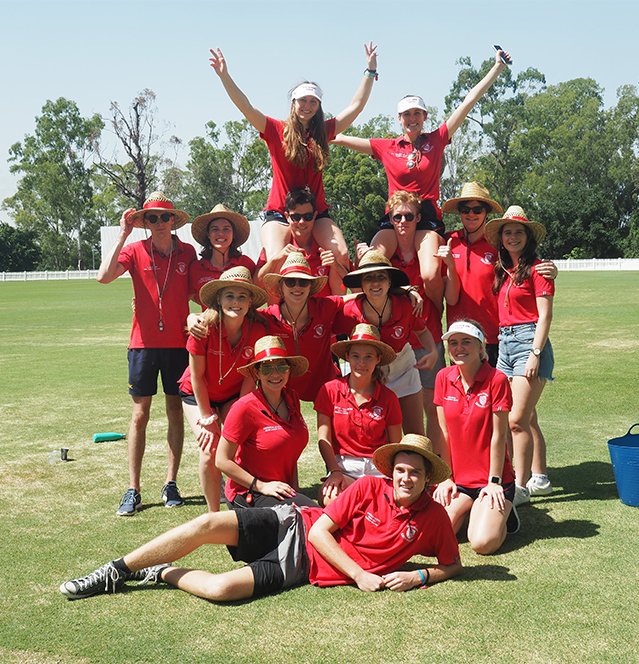 "Thank you for being so amazing this week! Your support and hard work has helped tremendously with the transition into college life. We are so grateful for the comfortable environment you created through your respect and enthusiasm in helping us integrate. Thanks again for all your time and effort and for creating an awesome start to our uni memories!" – Georgi and Josh
Our Resident Mentors are eager to meet you, show you around and answer any questions you may have about transitioning from secondary to tertiary education.