New to Union College in 2023?
Here's what you need to pack.
Check in day for new residents – Sunday 12 February
Orientation Week for new residents – Sunday 12 February – Friday 17 February
Check in day for returning residents – Sunday 19 February
Union College SWOT VAC Semester 1 – Saturday 27 May – Friday 2 June
UQ Semester 1 – Monday 20 February – Friday 26 May
UQ SWOT VAC Semester 1 – Monday 29 May – Friday 2 June
UQ Exam Period Semester 1 – Saturday 3 June – Saturday 17 June
UQ Semester 2 – Monday 24 July – Saturday 28 October
UQ SWOT VAC – Monday 30 October – Friday 3 November
UQ Exam Period – Saturday 4 November – Saturday 18 November
* dates are subject to change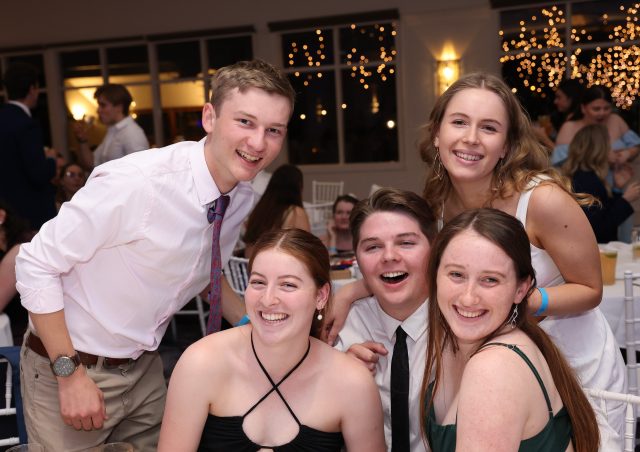 2023 University Academic Calendars
* Dates are subject to change. Correct as at 6 January 2023. Please check with your University for updates and changes. 

Your UQ Sport Gold Membership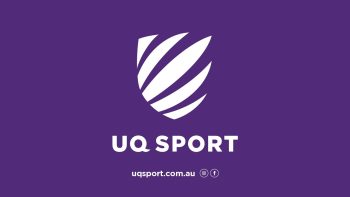 As a Union College Resident, you receive complimentary UQ SPORT GOLD MEMBERSHIP. 
Inclusions 
Access to a three-level- weights gym
Use of cardio exercise machines
Complimentary 45 minute  fitness consultation every 6 weeks
Access to small group fitness training sessions
Access to group fitness classes
Access to swim fit classes 
Heated swimming pool access
Unlimited aquatic equipment hire
Off-peak tennis and pickleball court hire
Access to the athletics track*
Access to athletics equipment * 
  UQ SPORT Conditions apply 
As a Union College Resident you can join the infectious Inter-College rivalry over a friendly sporting or cultural competition or a social event. College Competitions add to your Union College experience and are the perfect opportunity to stay fit, relieve stress and catch up with friends throughout the semester. Don't miss out on the long-standing history of College Competitions at UQ, with tournament-style games often drawing music, cheering and infectious crowds all in the name of College Spirit. Hosted each semester, teams build a sense of College camaraderie from one tournament to the next. So what are you waiting for? Jump at the chance to join this friendly rivalry and experience the Union College Spirit as it pulses through your veins.
ICC Sports, Cultural and Social Events include

Tennis
Hockey
College Idol
Debating
Volleyball
Badminton

Table Tennis

AFL
Bandfest
Choralfest
Soccer
Rowing Regatta
Chess
Rugby Union
Netball
Basketball
Touch Football
Rugby 7's
Cricket
Oratory

Art Show



Dancefest
Athletics
Swimming Carnival
Do it in a Dress
May 50km
The Great Court Race
* events and sport options may change from year to year. 
Union College Student Portal