Relaxed, friendly and welcoming are words which are commonly used to describe the Union College community.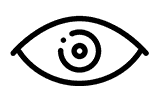 To encourage the advancement of education by establishing a learning and living community where tertiary students are given opportunities and programs to enhance their academic learning and personal achievements.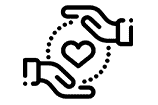 Residents are free to pursue their studies, interests and personal choices in an environment of harmonious and constructive community living. Core values promoted are equity, tolerance, non-discrimination and respect for self and others. We emphasise academic success and responsible, accountable participation by residents as young adults within Union College community. Residents broaden their understanding by the challenges of new interests, cultures and points of view. A FUN, hassle-free "O-Week" smooths the transition to tertiary study and helps you make friends.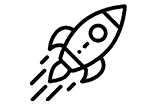 Union College promotes education by offering access to a residential community, specifically created to assist students achieve academic success. Union College provides a safe, secure and caring environment to assist residents to achieve their academic, personal, cultural and sporting goals. College relationships are guided by core values of integrity, innovation, collaboration, tolerance, equity, respect for self and others, and acceptance of responsibility.