How to Apply To Union College
Thank you for your interest in Union College.
We look forward to getting to know you.
Please be aware that the Union College application process is independent to other residential colleges at The University of Queensland.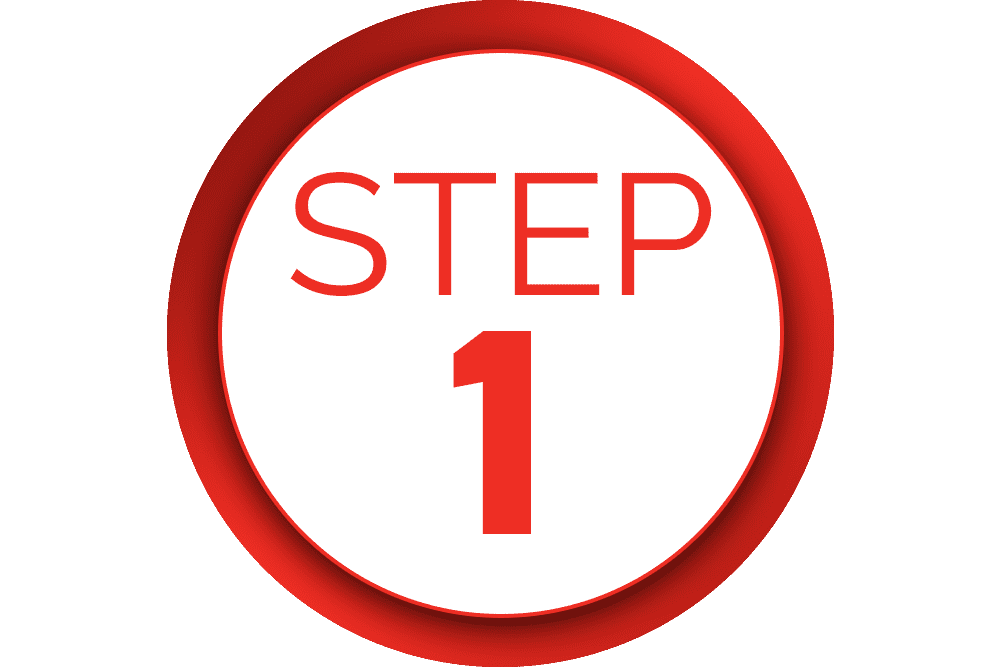 Before beginning your application, you will need to gather the following information:
Your personal and contact details

A recent passport sized colour photo of yourself (head and shoulders) that you can upload

Your family details

Details of any special needs (eg. medical, dietary)

Referee contact details (eg. Phone numbers, email address)
There is a non-refundable Application Fee (AUD $110) required to complete the application process.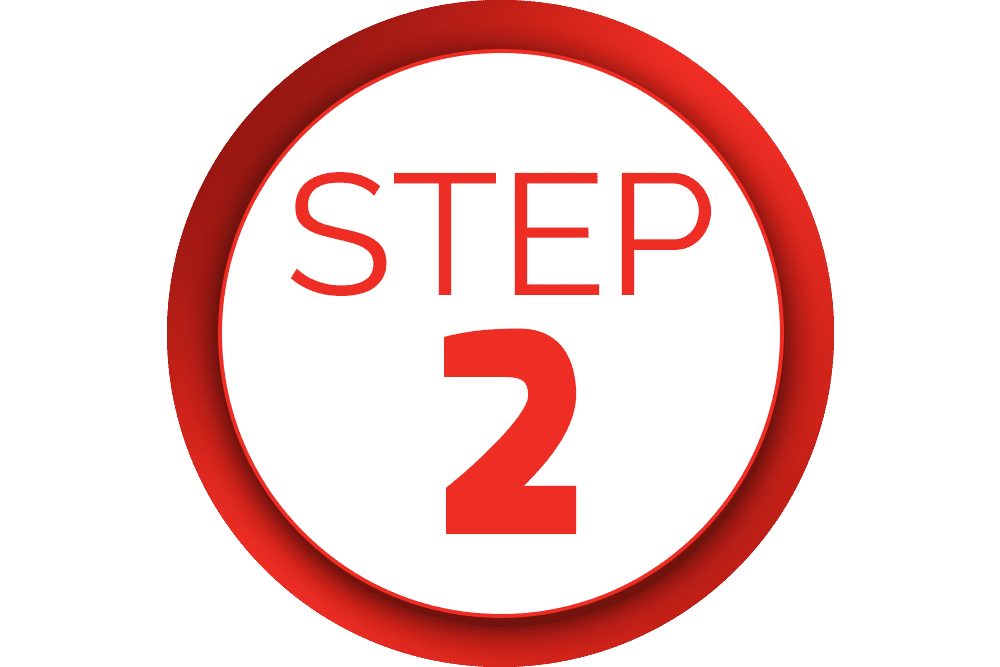 To apply for residency at Union College, please complete the Online Application Form on our website.
Payment of the non-refundable Application Fee (AUD $110) can be made by credit card during the application process in order to complete the application process.
If you have any questions please contact Union College by telephone on +61 7 3377 1500.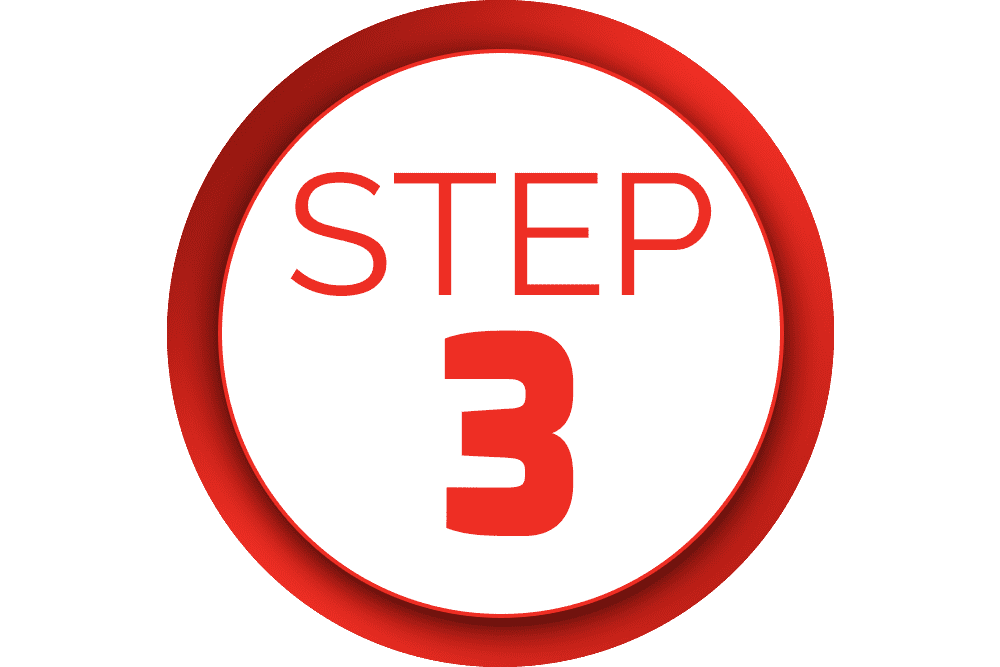 The interview is an important part of the application process. Prospective applicants will be contacted to arrange a phone interview as soon as possible after their application has been received by Union College.
International Applicants residing in Brisbane are required to take part in the interview process.