The Ultimate In Student Accommodation
Union College is the optimum home away from home study experience. Immerse yourself in a whole new living and learning community with a variety of cultural, social and sporting events available to all residents. Benefit from professional networking opportunities, and free academic support as well! Set within beautiful, lush grounds a stone's throw from the University of Queensland (UQ), St Lucia, Brisbane, Australia. Forget about traffic jams and time commuting… instead benefit from quick access to the uni's facilities – all interconnected by public transport and easy walkways. 
At Union College, we pride ourselves on providing a welcoming, supportive, safe and fun environment! The ultimate in student accommodation.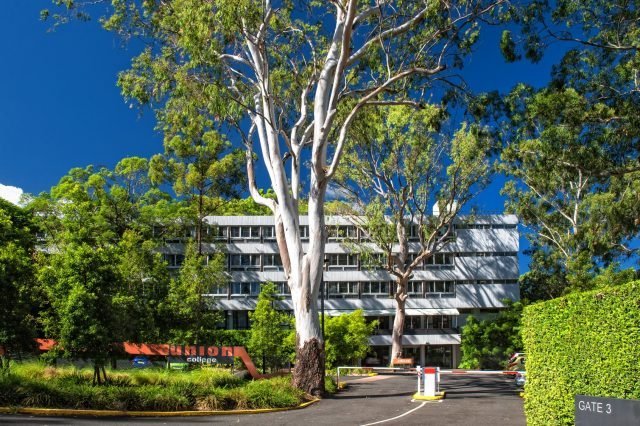 The Union College Difference
Union College was UQ's first college to provide a friendly, co-ed accommodation option and where no religious affiliations are required. Our community is composed of an equal number of male and female residents, enrolled in either an undergraduate or postgraduate course as domestic or international students. From our early beginnings, we have adopted a policy for no initiation ceremonies, hierarchy, hazing, fresherisation or peer pressure. We're all about respect. Residents are treated as adults, and in turn, are expected to act accordingly – fostering a positive relationship between all and sets our residents up for life in the 'real world' where men and women positively co-exist.
Welcoming Students From Close-by & far
Union College welcomes people studying at other universities aside from UQ. Other universities currently represented at Union College are QUT (Queensland University of Technology), Griffith University, ACU (Australian Catholic University), Central Queensland University and USQ (University of Southern Queensland). We also welcome people from close by, regional Australia and all around the world! Spend less time commuting and more time enjoying the many benefits of college life with everything from three meals a day, to WiFi, cleaning and free study support all included in the one price.
We offer an inclusive community with loads of sporting, arts, cultural, networking and study opportunities all the for the taking! And, it's up to YOU to decide what activities you get involved in.
The value and opportunities surpass other types of student accommodation,
so what are you waiting for!
Union College provides an easy transition to independence for students moving out of the home for the first time. It's excellent value and packed with opportunities not available to non-college students. Residents can take advantage of three meals a day, a strong support network, resident mentor program and loads of activities (all of which you are free to pursue at one's own leisure!) – making the transition from home as stress free as possible. Compared to off-campus accommodation, college life provides the opportunity to develop strong personal bonds and professional networking opportunities through living and studying together. Residents enjoy workshops, events and breakfasts with industry professionals – gaining valuable and insightful experiences.
Wondering what makes Union so good?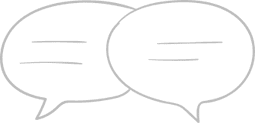 Hear What Students Really Think Of Union College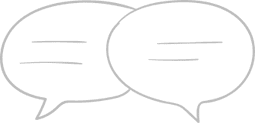 Hear What Students Really Think Of UC
Emma Halliday – Senior Resident Mentor