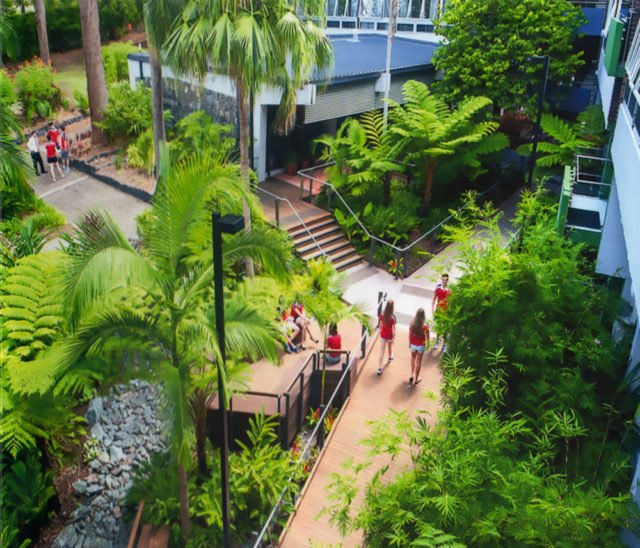 Union College: Feels like home

Experience student accommodation like no other.
Union College (UC) is the optimum home away from home experience. Immerse yourself in a whole new world of sporting, cultural and social events; professional networking opportunities, and free academic support – in beautiful, lush grounds a stone's throw from the University of Queensland (UQ), St. Lucia, Brisbane, Australia. At Union College, we pride ourselves on being welcoming, supportive, safe and fun! The ultimate in student accommodation.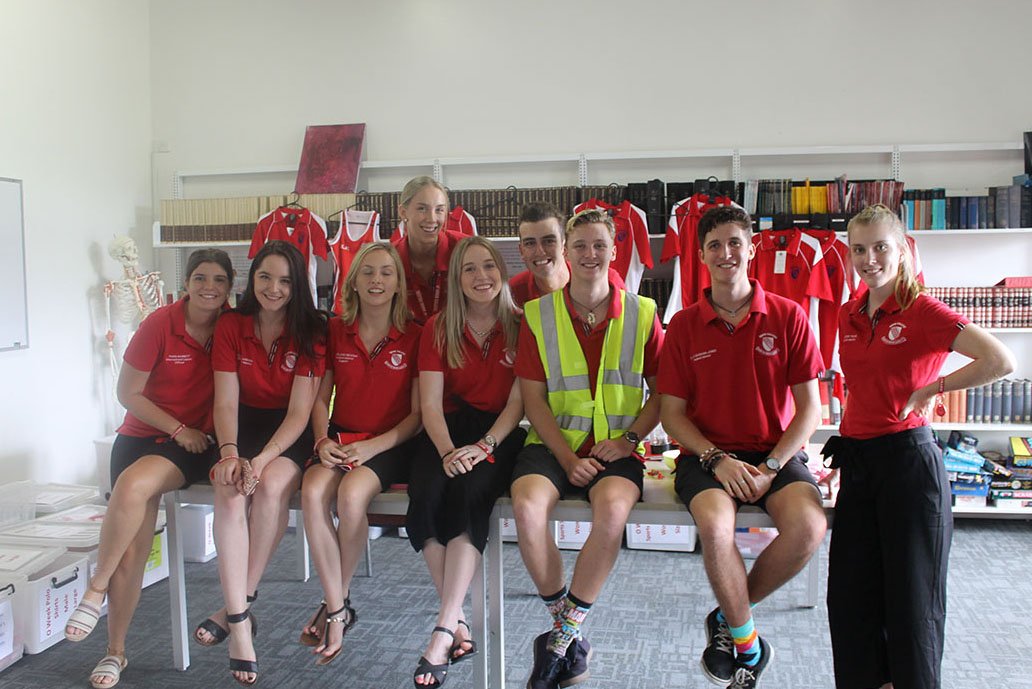 Staff or security on site 24/7


No pressure to participate
in any of the activities

Academic support available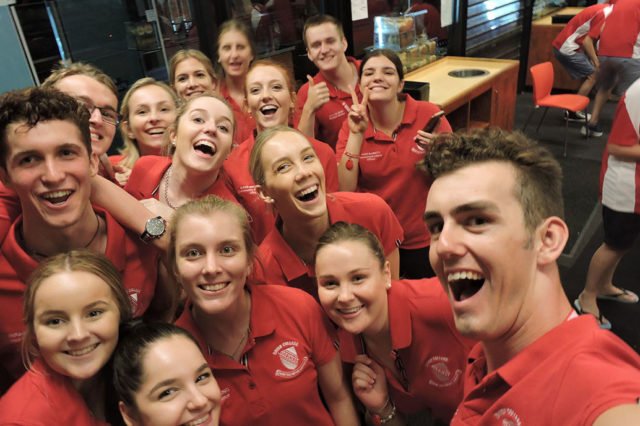 Accommodation for all types of students.
UC welcomes people studying at other universities other that just UQ, including Griffith and Australian Catholic University. And people from close by, regional Australia and all around the world.
Union College was UQ's first college to provide a friendly, co-ed accommodation option and no religious affiliation. Our community is composed of an equal number of male and female residents, enrolled in either an undergraduate or postgraduate course as domestic or international students. From our early beginnings, we have adopted a policy for no initiation ceremonies, hierarchy, hazing, fresherisation or peer pressure. We're all about respect.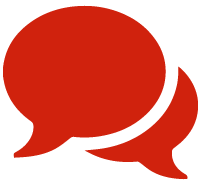 "We then toured Union College. Both our mouths almost dropped open when we walked into Union College. It practically looked like a resort. We then met the receptionist who introduced us to a student who showed us around. She was friendly, knowledgeable but most of all "real". We were almost sold on the spot. The orientation was thorough. The communication friendly and efficient. The friends on her floor have been welcoming. The facilities excellent. But most importantly the culture is one of respect, that encourages student empowerment and fairness. This is NOT easy to build or maintain so from us both a huge well done and thank you."
Father of Resident, Peter Hutton