Union College resident, Brannon Oliver, is a proud recipient of the Anglo American Metallurgical Coal Residential Scholarship for Engineering. Brannon moved away from his family and friends in Proserpine (North Queensland) in 2017 to study a Bachelor of Engineering at The University of Queensland. Currently in his 2nd year of study, he resides at Union College, where he values his friendships and the sense of community that he evidently thrives on.
Motivated, determined, disciplined, enthusiastic, caring, honest… These are just some of the words used by professionals who have had the pleasure of interacting with Brannon. Graduating from Proserpine State High School in 2016, where he was a senior leader and respected role model, Brannon has received numerous academic and community awards for his outstanding achievements and efforts. He was nominated for The Order of Australia Association Secondary Schools Citizenship Awards 2016 for recognition of his academic and cultural involvement within the school community, as well as being shortlisted for the Australian Youth Science Forum and the ANZAC Premier's Award in 2015.
Talking to Anglo American at a recent careers fair, Brannon was made aware of the mining conglomerate's scholarship, which is open to Bachelor of Engineering students at UQ. It was developed 'to encourage and support educationally disadvantaged students as a result of their financial, geographical, cultural or other circumstances to undertake the Bachelor of Engineering (Honours) program and live as a resident at a residential college or halls of residence at The University of Queensland.'(Anglo American Scholarship Rules) Key selection criteria included high levels of academic achievement, personal and leadership qualities and an interest in a career in the mining industry. All of which Brannon has consistently demonstrated. He was encouraged to apply and after some preparation with Mey Orchard, Union College's Dean of Students, Brannon confidently attended his scholarship interview with UQ's Associate Dean of EAIT, Head of Mechanical and Mining Engineering, and an Anglo American representative.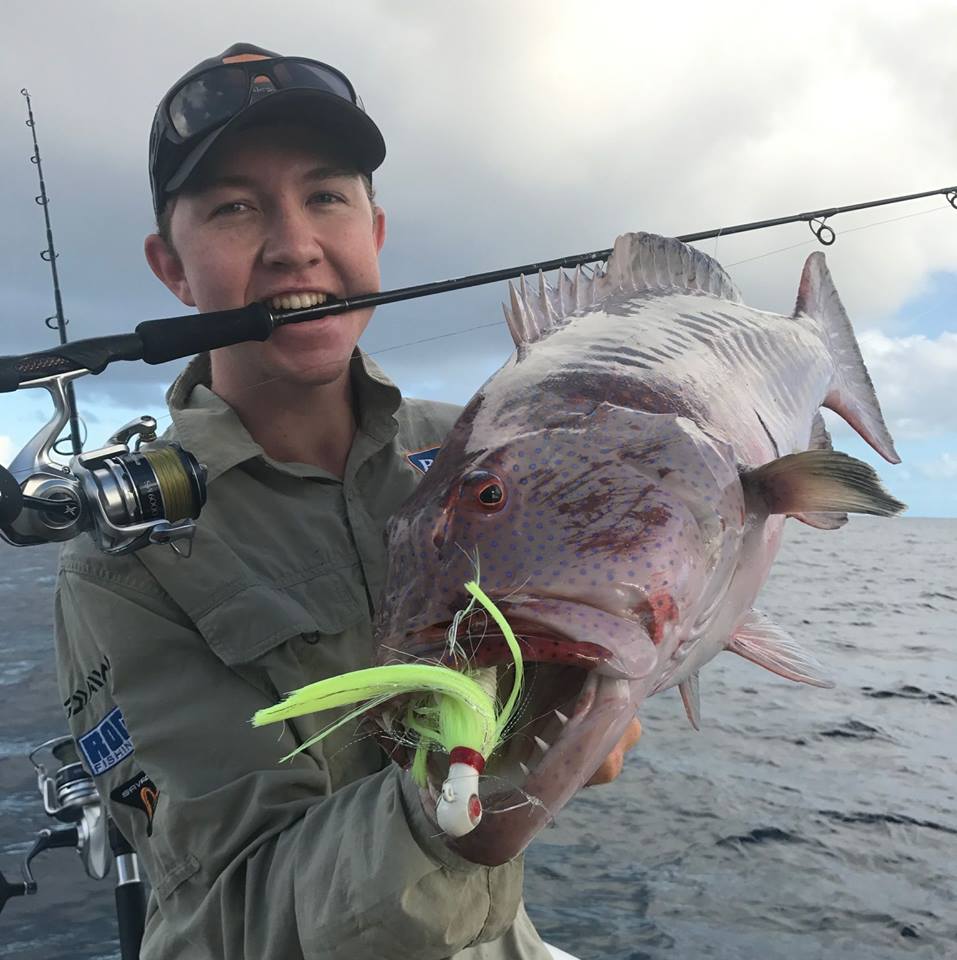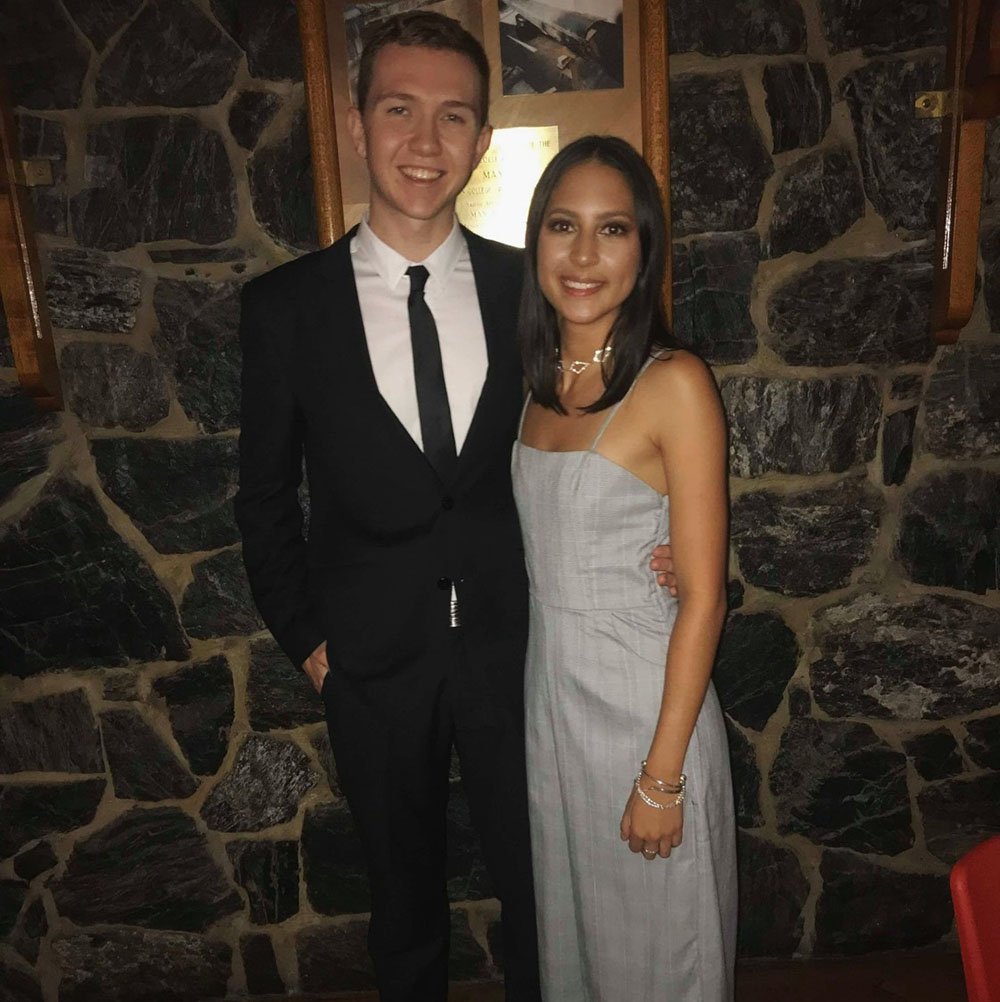 Brannon's hard work and diligence thus far has paid off, as he was presented with the amazing news of his successful application at the end of May. He was suitably thrilled with the outcome, as were his family and friends. Union College is very proud of his achievements to date, and we can't wait to see Brannon succeed and thrive in his future endeavours!