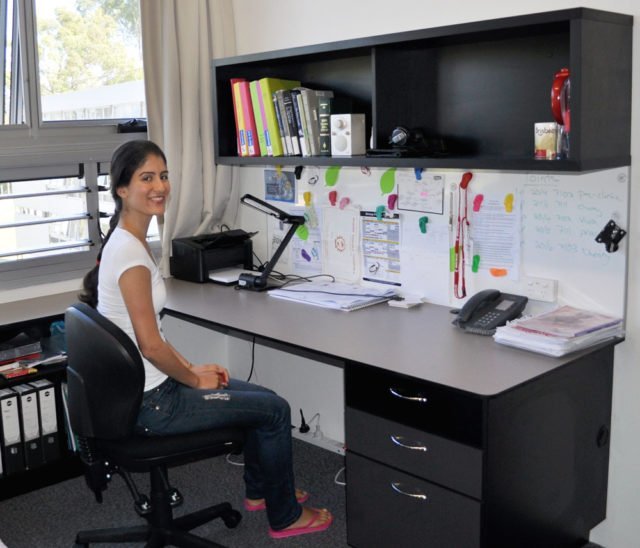 Enriching YOUR Study Experience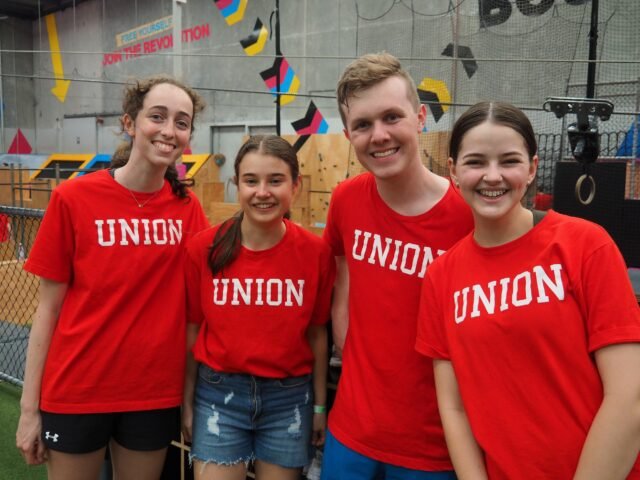 College Life - What To Expect Of Union College
From the minute you step inside the Union College grounds, you become part of a larger community of fellow residents and like-minded individuals. Our gardens create an oasis – a home away from home – nestled just a short walk from the University of Queensland (UQ). Everything you need to enrich your study experience is provided. Create an instant network of friends, benefit from three meals a day, all utilities and your own private room. All in the one price – with no hidden costs.
Access to life-long friends and opportunities only available through resident accommodation like Union College. Read on to see what other awesome benefits are available to Union College residents!

Private rooms cleaned once a week

All meals provided + kitchenettes available

Academic support included

24/7 staff & after hours security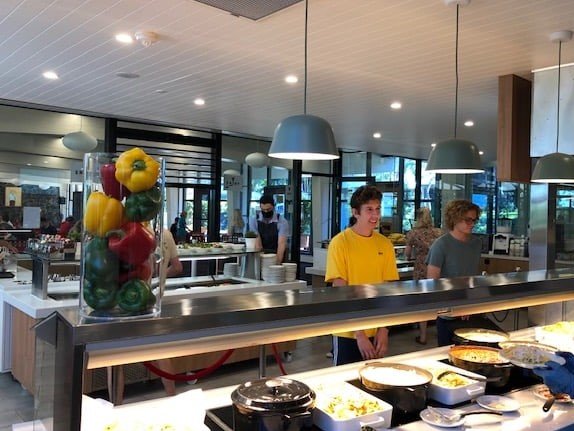 All Meals With No Shopping, Cooking Or Cleaning!
Union is a fully catered college, providing residents with three wholesome and nutritious meals each day, including weekends, semester holidays and examination periods. Special dietary requirements can be accommodated with consultation with The Head of College.

A variety of dishes and vegetarian options are provided for residents in the college's modern dining hall and outdoor eating terrace, which overlooks the UQ campus and college gardens. Meal times at Union College are a fun and informal opportunity for staff and residents alike to mingle and socialise together.

Throughout set times each semester, we also host intimate and friendly invitational formal dinners for residents. These provide a warm environment to meet and mingle, enjoy a specially prepared menu and associated wines, whilst being entertained by invited speakers and entertainers.

Your residential fees cover three meals per day, seven days a week. Morning and afternoon tea are provided during SWOTVAC and examination periods. For the fee breakdowns and inclusions, visit the Fees page.
The Resident Mentor Program is a critical component of the pastoral care of our residents. The aim of the program is to provide experienced, friendly and engaging mentors to our residential community. Resident Mentors (RMs) are carefully selected for their ability to welcome, mentor and nurture young people, in particular, those who are entering their first year of university study. Furthermore, the RM program seeks to enhance the academic, social, cultural and personal development aspirations of all residents, as well as encouraging the resident population to make sensible decisions about how to achieve their goals.
Union College provides an excellent tutorial program which is free-of-charge for residents. Individuals can access small group tutorial sessions which are held during the week in one of our purpose built, on-site tutorial facilities.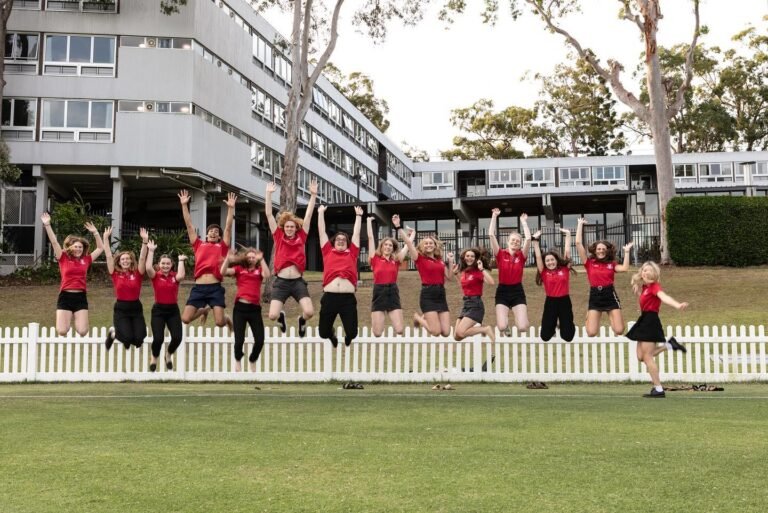 Your College. Your Community.
Participate in as many (or few) activities as you like – with a variety of sporting, cultural & networking opportunities available each semester.
Get involved as a participant or a spectator. The choice is yours!
Academic Support & Instant Network Of Friends
Union College residents benefit from participating in a voluntary, academic tutorial program purpose built from individual requests. These scheduled tutorials are complemented by informal, peer-assisted interactions, which occur on a daily basis. Being surrounded by committed, like-minded tertiary students is a major benefit for our residents.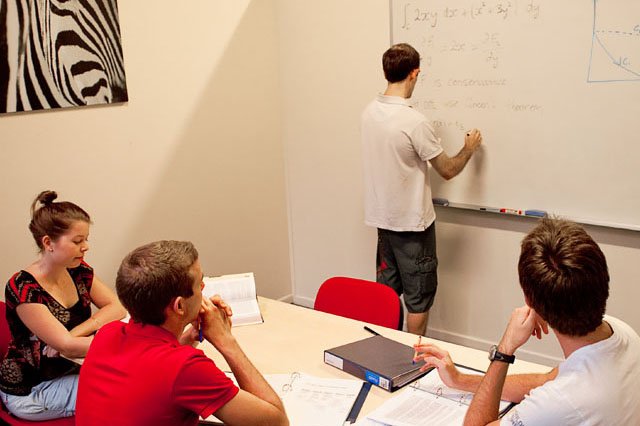 Experienced and knowledgeable tutors provide a learning environment where residents are provided support so they can maximise their academic outcomes. Tutors at Union College have a successful academic record, depth of course knowledge and an understanding of the demands of tertiary study, which is invaluable to both first and older year residents. The tutorial program is provided to all Union College residents at no additional cost.
Learn alongside fellow residents with an instant network literally outside your door! Forget the agonies of group work with long distances to travel and difficult timetables to coordinate. Have your group meeting in one of the study areas at UQ, or better still, enjoy the ease of being part of a group made up entirely of college residents. Find a study companion down the corridor at college, or contact a senior resident to gain extra help.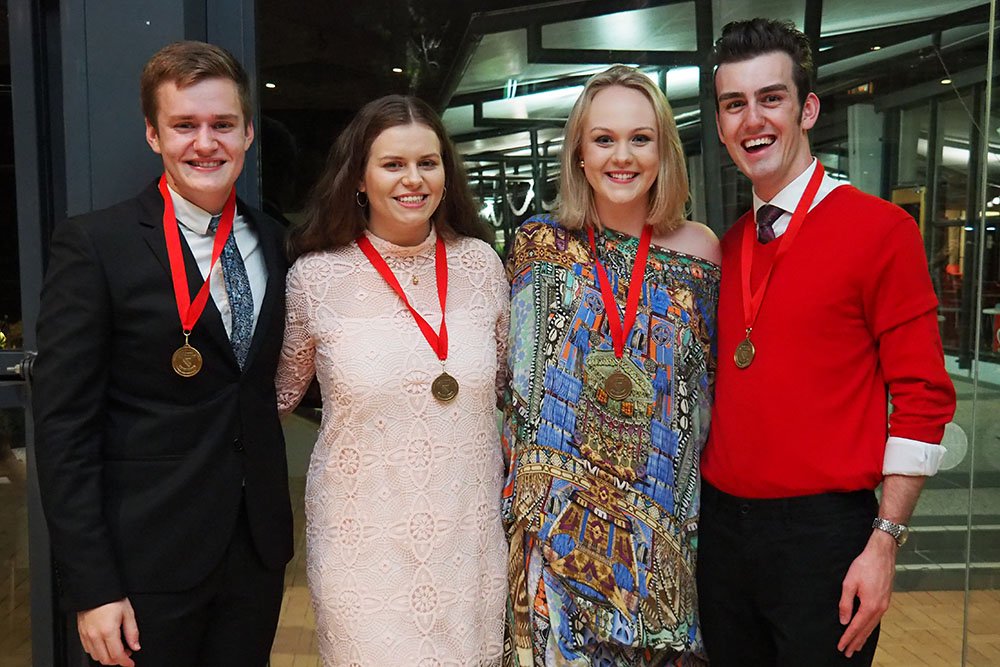 Life at Union College will expose you to an exciting network of like-minded people within a fun, safe and motivated community. Broaden your knowledge, engage and brainstorm with your peers to develop great, new ideas and experiences. Challenge your thinking, and that of others. Sharpen your intellectual skills and along the way discover who you are, and what you stand for.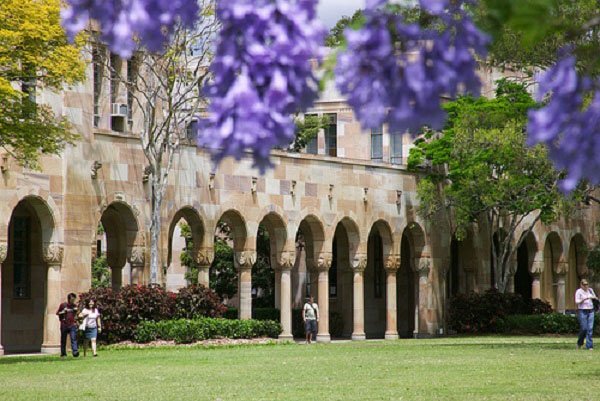 Situated on the University of Queensland's St Lucia Campus, Union College is the closest residential college to UQ. Union College is a five-minute walk from lecture rooms, labs and libraries and a 10 minute walk to UQ sports facilities. Benefit from being located right in the heart of an academic community. All UQ resources are at your disposal. Spend less time commuting and more time enjoying the many benefits of life at Union College.
Come Visit & See For Yourself!
Union College welcomes prospective residents and families to visit our college for a complimentary guided tour with one of our friendly Resident Mentors. This is a wonderful opportunity to experience the lifestyle and facilities, ask questions and talk to current residents in our community. Guided tours generally take about half an hour, with an information pack available for visitors.
Prospective resident tours require advanced bookings and can be scheduled on weekdays (Monday to Friday) between 10:00AM and 4:00PM. You can contact the College by telephone on (07) 3377 1500 or click the link below.